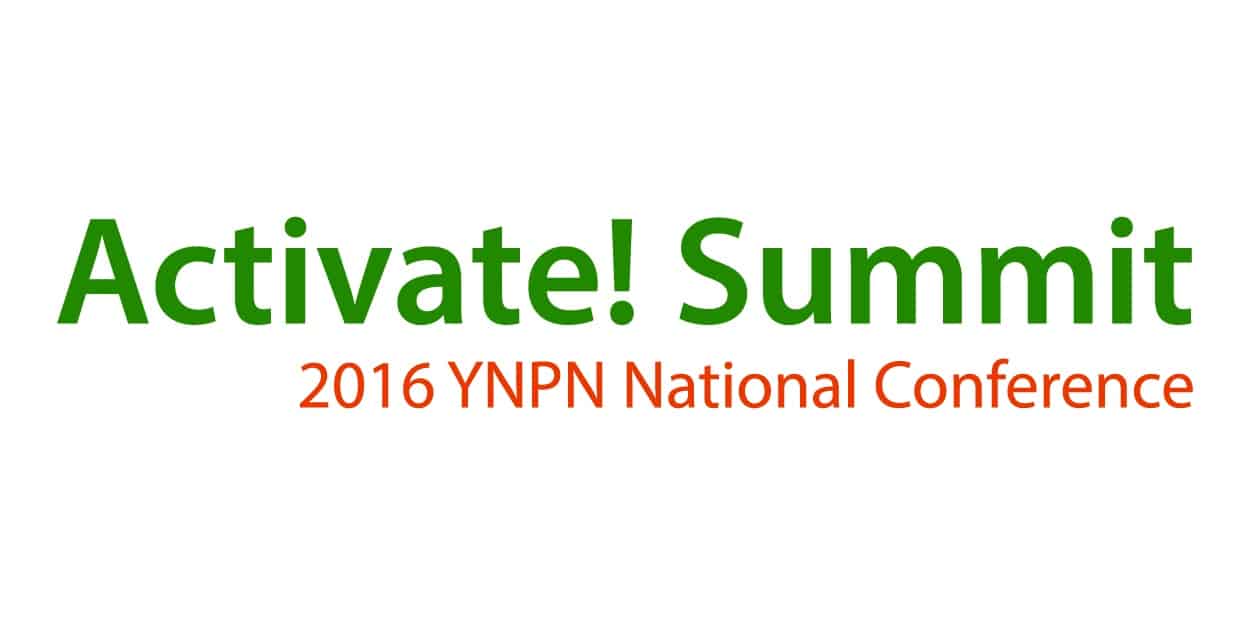 Nonprofiteers from across Oregon are invited to join us for the Activate! Summit: A gathering of emerging social sector leaders on August 5 in Portland, Oregon.  The YNPN National Conference is an annual event that brings together YNPN leaders from across the country for three days of networking, professional development, and deep thinking about social change.
Our nation and communities are facing serious challenges. At the same time, technology and new thinking about networks are presenting unprecedented opportunities for social change. In order to take advantage of these opportunities and overcome these challenges, we need inspired and engaged leaders who bring energy, creativity, and new perspectives to the sector.
The Young Nonprofit Professionals Network (YNPN) activates emerging leaders and helps them acquire the skills and awareness they need to be effective changemakers. With these leaders, we're building a diverse and powerful social sector that can support and strengthen our communities.  This summer Portland will welcome YNPN chapter leaders from more than 40 communities across the country for the Activate! Summit & YNPN Leaders Institute on August 5-7. The first day, August 5, of the conference is open to all members of the Portland community to join emerging leaders from across the country to participate in meaningful conversations on issues impacting the social sector.
For more information please visit: http://conference.ynpn.org/.
The Activate Summit & YNPN Leaders Institute is hosted by YNPN National and the local YNPN Portland chapter.  The Nonprofit Association of Oregon is proud to support the Activate! Summit in partnership with YNPN.