At Foundation List, we are proud to be leaders in national nonprofit job posting services, providing valuable recruiting and job-seeking information to our clients. As a resource for our sector we are also happy to connect nonprofits to premium outbound recruiting services via our search partners. These services are specifically designed for nonprofit organizations, foundations, associations, and educational institutions that need additional assistance proactively building proven nonprofit candidate pipelines beyond traditional job posting services. Premium recruiting services include outbound local and national recruiting, networking, screening and talent evaluation, scheduling talent interviews, making offers, and facilitating the hiring of the best nonprofit talent on the market.
Our dedicated nationwide executive recruitment partners specialize in identifying and placing top talent in the nonprofit sector, ranging from nonprofit CEO/ED, CFO, COO, CTO, DoD, Chief People Officer, Chief Program Officer to department nonprofit development, program, finance, human resources, and operations positions and support staff. As nonprofit hiring and recruiting experts, they understand the unique challenges that nonprofits face when it comes to recruiting and retaining high-quality staff. They are also committed to helping nonprofit clients achieve their growth goals via both contingent recruitment services and high-level retained executive search leadership.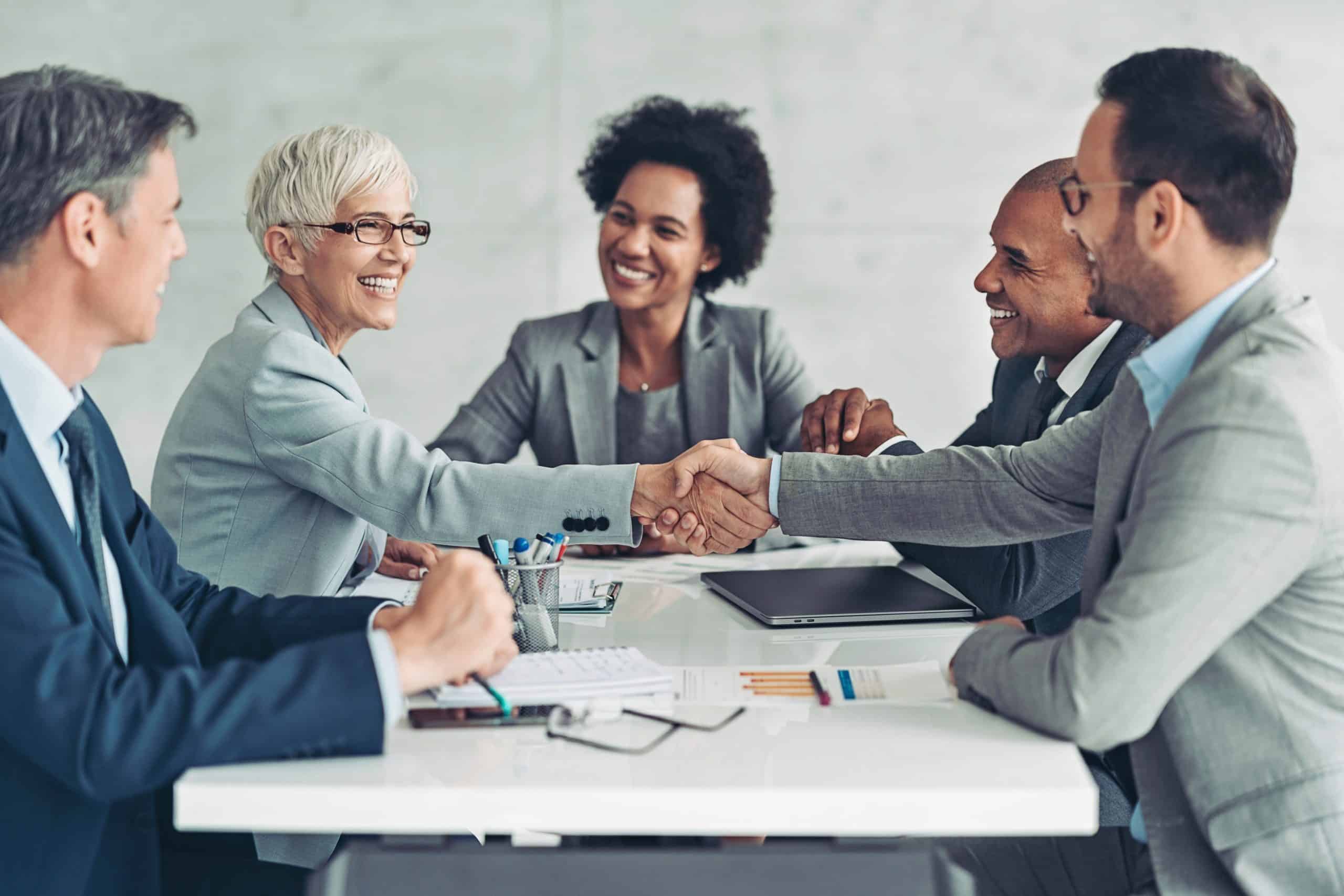 Our search partners take a personalized approach to nonprofit executive search and recruiting. They work closely with clients to understand their specific needs and priorities, leveraging their national and local extensive talent network and industry expertise to identify the best candidates for each role. Their goal is to ensure a successful, long-term match between our clients and the candidates that they place.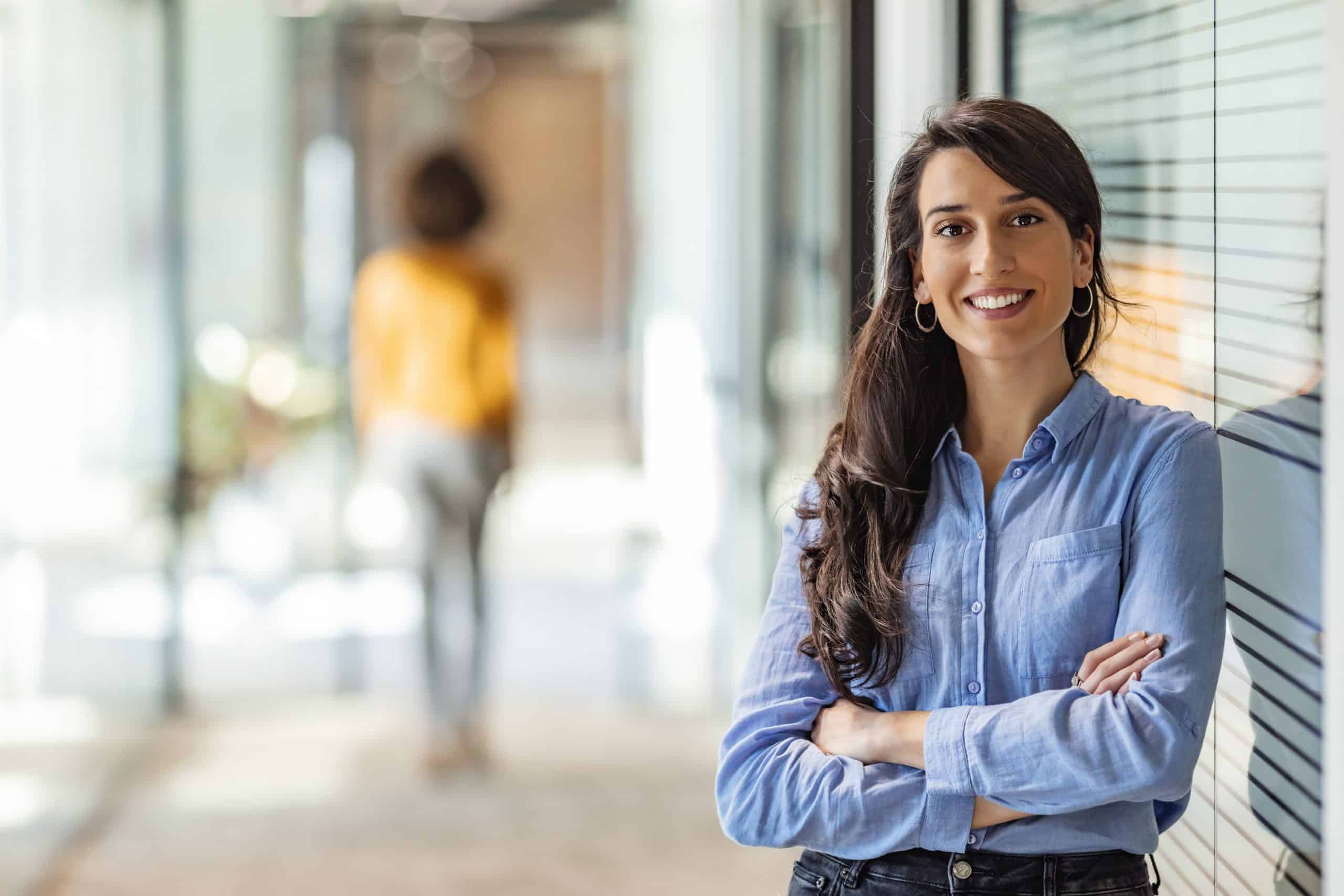 Recruiting Services for Nonprofit Organizations, Foundations, Schools, and Associations for All US Locations.
Premium outbound nonprofit recruiting services include:
Immediate Recruiting Consulting: the assignment of a dedicated nonprofit executive recruiter / Search Consultant for your organization and opening(s) ready to immediately recruit on your behalf and access to national talent and tools. They will quickly work with you to understand your organizational needs, culture, and priorities, and to identify the specific skills and experience required for your open position.
Candidate Identification: extensive built candidate networks and industry expertise to identify and recruit top nonprofit talent comprised of a diversity of options for each role. Plus, a thorough screening process to ensure that candidates meet your hiring criteria.
Candidate Presentation: an exceptional shortlist of highly qualified candidates ready to interview, along with detailed information about each candidate's skills, experience, and skills and mission match for your organization.
Interview Coordination: scheduling and coordinating interviews with candidates, and we provide guidance and support throughout the interview process.
Reference Checking: thorough reference checks to ensure that candidates have a track record of success and are a good fit for client organizations.
Offer Negotiation & Support: assistance with negotiating competitive compensation packages and offer terms, and we provide guidance and support throughout the offer acceptance process.
Ready To Find Your Next Nonprofit Professional or Leader?
Our search partners have a track record of success in placing top talent in a wide range of nonprofit roles, including executive leadership, development, communications, program management, and more. Our partners are committed to providing our clients with the highest level of service and support, and we are dedicated to helping them achieve their missions. They are also skilled at delivering talent to meet your strategic goals and hiring timeline.
Premium Nonprofit Search Fees & Solid Hiring Guarantee
Foundation List provides access to a competitive fee structure for outbound recruiting services with our search partners. Search fees are 20% for support and individual contributor positions (fee is contingent on success), 25% for Manager level (contingent), 27.5% for Director level (contingent), 30% for Vice President/C-level (retained), and 33.33% for CEO/Executive Director (retained) leadership positions. These fees are calculated based on the first year's offered base annual salary of the candidate placed. Our partners understand the importance of finding the right candidate for your organization, which each hire is backed with a solid replacement guarantee. If the candidate we place does not work out, the position is refilled on your behalf at no further cost to the organization. Our executive search partners are committed to providing clients with the highest level of service and support and commitment to your success.
Contact us today to learn more about premium nonprofit search services and how our search partners can help your organization hire the best nonprofit talent on the market.
Start A Search For Talent
Tell us more about the position you want to hire and how we can help!