Nonprofit Job Posting Resources:
Foundation List is a national nonprofit job board designed for the not for profit sector.  It is our mission to connect foundations, organizations, educational institutions and socially conscious entities to passionate mission-minded job seekers.
Post nonprofit jobs now to reach local, national, and international nonprofit job seekers, gain social media promotion and powerful job aggregation recruitment. Search our postings and join our network to learn of new nonprofit career opportunities.
Our nonprofit job postings, news articles, and forums are a community-focused service built to assist nonprofit organizations, foundations and educational institutions seeking to recruit new staff, interns or board members. As a national job board made just for nonprofits we help to make available and promote nonprofit employment opportunities, share information and news about the nonprofit/foundation sector.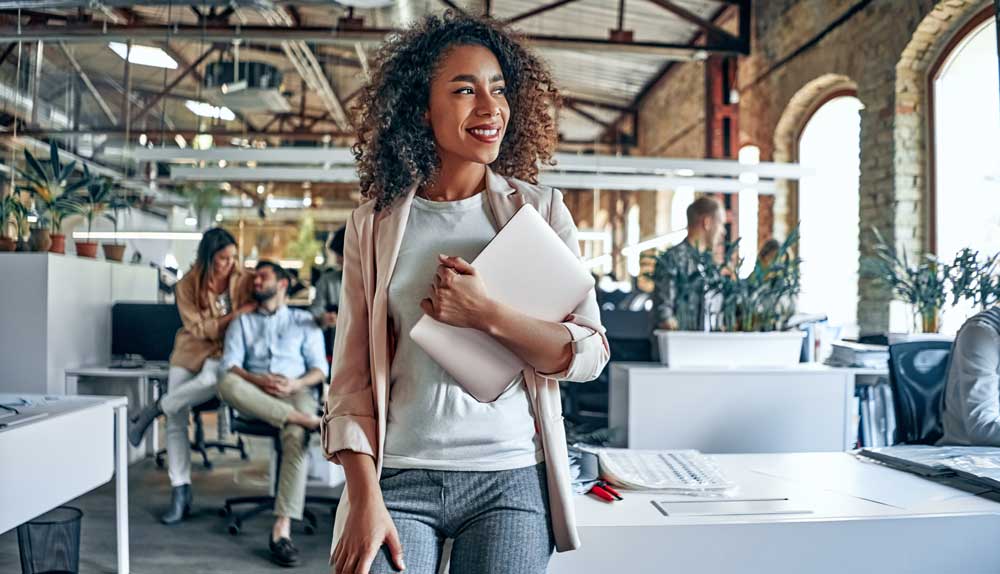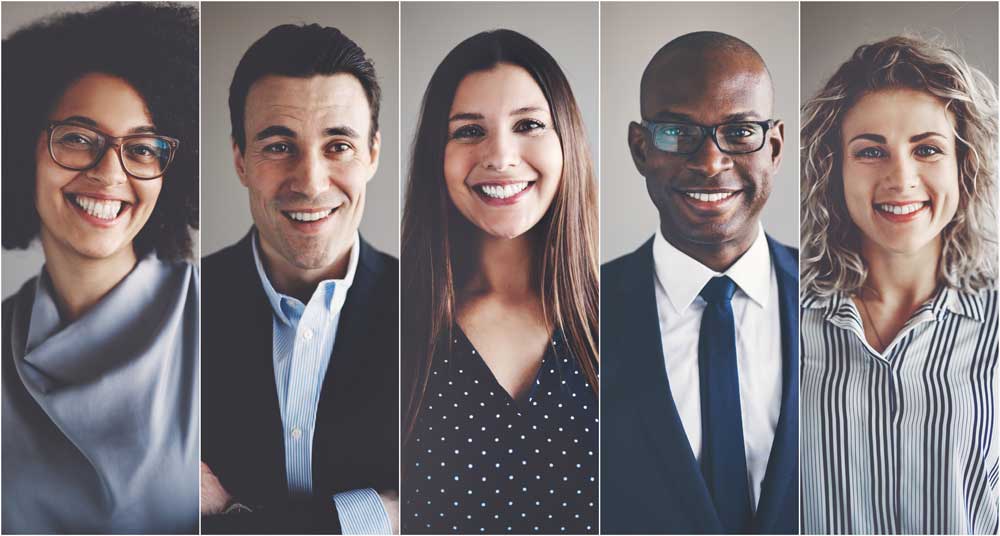 Our Network Will Connect You:
Place a Foundation List job posting and gain access to nonprofit focused job seekers and obtain valuable automated exposure for your opening and organization. Select from featuring your important job opening, mission/focus, and or simply post a job quickly and easily. Plus, each and every posting with Foundation List provide additional job syndication and job alert promotion to help you get the word out into job seeking communities. Post with us and our system and team helps to get your opening in front of nonprofit professionals via social, email, and automated promotion.
Our Impressions Equal Impact
https://www.foundationlist.org has received over 5,440,000 impressions over the past 12 months. More and more nonprofit organizations, foundations, associations and schools are finding recruitment success in our growing network! Our connections are multiplying, and it is our great pleasure to serve the nonprofit sector across the United States and beyond!
Job syndication and promotion locations include:
Foundation List (home page, job search pages, individual job pages)
ZipRecruiter network
Google for Jobs
WhatJobs
Other employment sites the above partner syndicate with
Searchable on Google in search results as an individual webpage page
Twitter (we love tweeting and spreading the word!)
LinkedIn (on the Foundation List company page via social media post)
Job Seeker Email Alerts (the system automatically sends new jobs to job seekers to drive potential nonprofit applicants)
Facebook (Foundation List page)
Blog / News consideration
Foundation List site promotions
Every posting includes your logo, unlimited word count, and search-engine optimization.
We work to connect you to mission driven candidates.
Ready to hire? Post a job today!
Foundation List is a national nonprofit job board designed for the not for profit sector.  It is our mission to connect foundations, organizations, educational institutions and socially conscious entities to passionate mission-minded job seekers.

Nonprofit Jobs We Promote:
The Foundation List network is highly effective for many types of roles in the nonprofit and education sector. Positions actively posted and recruited for on Foundation List include part-time and full-time positions of all levels across the United States. Following are job functions examples that are regularly posted with us:
Executive Leadership
Development / Fundraising
Grantmaking
Nonprofit Administration
Nonprofit Finance
Human Resources / Recruiting
Programs
Operations
Facilitates
Communications
Marketing
Public Relations
Legal
Direct Services
Health
Medical
Counseling
Education
Education Administration
Teaching
Partnership
Customer Services
Advocacy / Lobbyist
Programs
Government
Conservation
Environmental
Community / Outreach
Organizing
Research
Statistics
Analytics
Nonprofit labor
Event staff
Volunteer
Grants
Safety
Social Media
IT
Database
Engineering
Consulting
Other Nonprofit, Union, & Association Specialties
Job Posting Costs:
Learn more about posting on Foundation List and posting costs here.
Job Posting Aggregation Terms:
Please do not post jobs on Foundation List if you do not wish for your opening to be shared for potential inclusion with our aggregation partners. Aggregation partners have their own Terms and Conditions and requirements for the positions they accept to be posted. Foundation List sends/shares all complete and posted jobs posted on our site with our aggregation partners via rss (and automation). Foundation List cannot control which positions our aggregation partners include and post on their site. For example, postings that (1) do not conform with the Aggregation Partners Terms and Conditions of the aggregation partners, (2) are not complete or are missing job posting fields, (3) that list more than one physical location, or (4) have already appeared in the past on the partner sites or have, (5) have other issues against their policies, cannot be accepted by partner aggregation sites / social media partners. Job aggregators require unique posting content for each position they include. We also need complete information to be able to share the opening in our rss feed / social media successfully. Jobs posted on Foundation List are not guaranteed in any way to be posted on the aggregation partner sites.  Use of Foundation List job postings, website and services are subject to our (Use Agreement) Terms & Conditions.