Education Job Postings: Recruiting Educational Leadership, Administration, Staff and Education Support
Foundation List is a job board for the nonprofit and education sector. As such, we provide services for education job postings for universities, private schools, public schools, school boards, and related educational based nonprofits and foundations in addition to recruiting services for other types of nonprofits.
Our network is vast in the United States and has reach into international talent networks. Since 2012, Foundation List has been connecting mission-driven organizations working to educate communities throughout the United States and internationally. From incredible educational organizations working to shape policy to foundations and leading national private and public educational institutions. We believe in the power of quality educational resources and the impact robust teaching and training programs bring.
Jobs posted at Foundation List span all professional and support position in higher education, early childhood, elementary, secondary, continuing education, support, advocacy, and philanthropy. From executive leadership, to facilities, programs, technology and support Foundation List will connect you to education talent for your organization.
The Educational Sector Is Growing
Teaching is one of the leading largest occupations in the United States. In the U.S. there are more than three million public school teachers accounting for approximately 10% of all college educates workers.  The U.S. employs over 6,700,000 U.S. individuals in the Public Schools industry in the U.S. The greater education sector as a whole employs over 14,000,000 people in the U.S. and growing.
According to the U.S. Bureau of Labor Statistics jobs education, training and library-based employment is projected to grow by 10 percent by 2030. In fact, between the years of 2020 and 2030 over 920,500 jobs are projected to be added by the bureau.
Out of the jobs in the sector Teachers are predicted to have the most sizeable growth. Postsecondary Teachers as cited by Education Corner are expected to see the largest increase of jobs up to 11%, while pre-school teachers will increase at 7%, and other primary and secondary teachers closer to 4% overall.
While the exact number can vary depending on the source and study, all entities generally agree on increasing continual demand for educational based staff is ever increasing.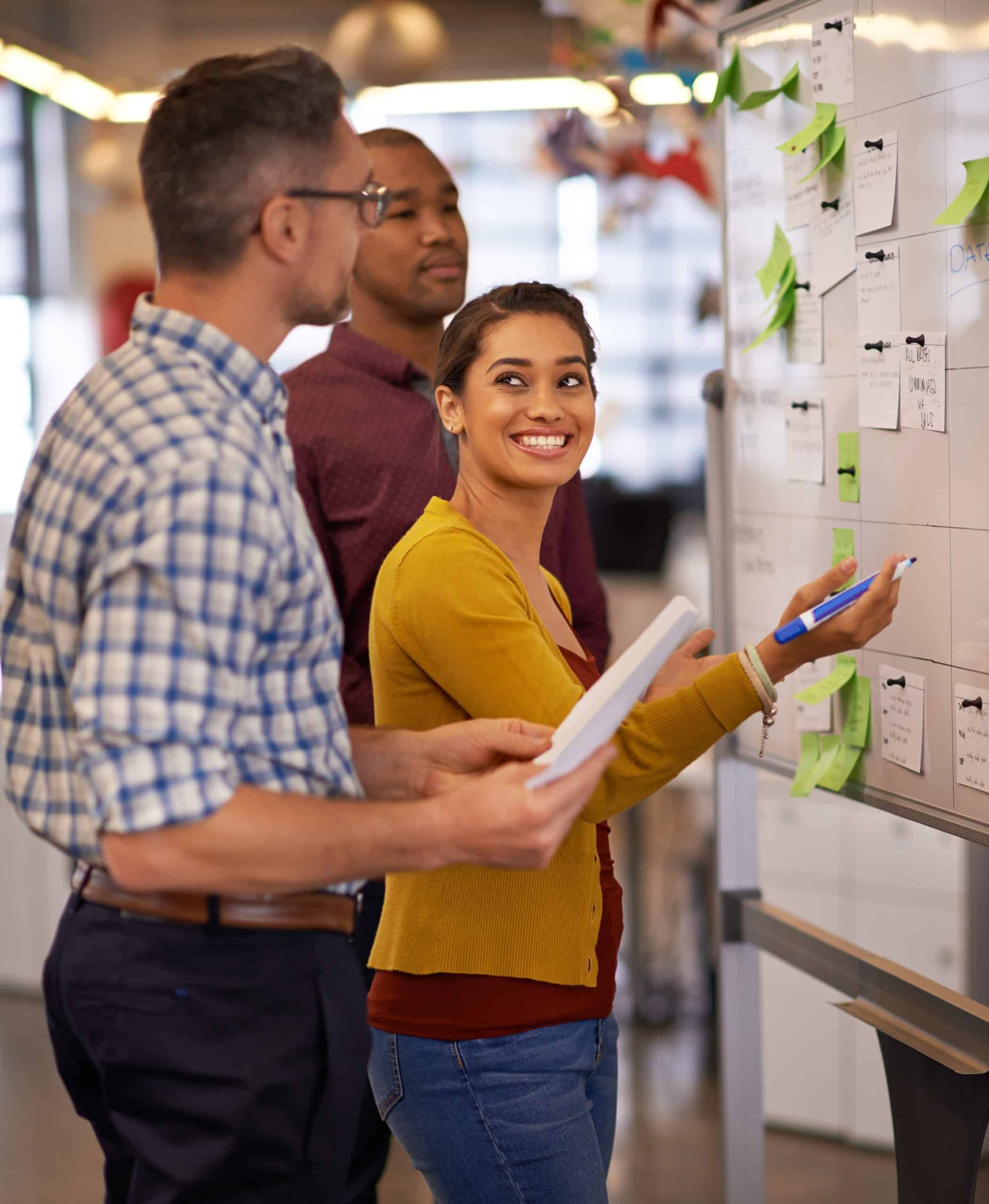 Foundation List Education Job Posting Network Will Connect You
Foundation List can be your go to resource for finding and locating incredible educational candidates and helping you to meet your education recruiting goals! We are a job board built for connecting nonprofit professionals and education jobseekers to incredible institutions. Our job seeking network is vast and filled with a great diversity of experience, backgrounds and specialty that spans nationwide and beyond. Our educational institution clients return to us to help get their open career opportunities into our national network.
What Education Jobs Should Be Posted Online at Foundation List?
Our nationwide network is the best match for positions within education and related organizations. This includes title and positions such as:
Education Executive Leadership: CEO, Executive Director, Superintendent, Head of School, Principal, Assistant Principal, Academic Officer and related positions
Education Administration
Teachers / Professors
Programs Staff
Faculties
Operations
Human Resources, Talent Acquisition and DEI
Finance & Accounting
Career Services
Financial Aid
Student Support
School and Career Counselors
Nurses / Medical
Research
Housing
English as a Second Language (ESL)
Special Education
Associations
Unions
Legal & Advocacy
Government
School Boards
STEM Education
Education Specialties / Philosophies
Technology & IT
Educational Services
Youth Education Nonprofit Programs
After School Programs
Other Education Based Specialties
The Benefits of Posting an Education Job on Foundation List
A national connected network of education, administration and nonprofit experienced and passionate candidates that spans nationwide and internationally
An easy-to-use education job posting board that is easy to use and makes finding amazing candidates easier
A low cost / high value option for education recruiting and posting your school and education job openings.
An opportunity to highlight your job on our home page and link back to your organization to drive traffic from our network on the job post.
Ability to customize your posting and include your logo to put your best foot forward collect applications via email or drive them to your site or apply link.
A pathway to reach our growing and expansive nationwide education candidate network.
Have your new opportunity shared via our job alerts to candidates in our network. All new jobs posted are included and automatically included via our automation.
Social media publicity for your opening on Twitter, LinkedIn on our Foundation List pages.
A simple and powerful resource to get the word out about your opening and organization!
Types of Educational Employers Who Post on Foundation List Include:
Higher education
Private and independent schools
Public schools
Youth / educational nonprofits
Associations
Unions
Legal organizations
Advocacy organizations
Educational services
City, state, and local organizations
Government
Foundations
Nonprofits
Education based social enterprises
Community organizations
Related organizations
Post An Education Job Online Now
Start recruiting education staff with Foundation List today! Click here to post a job now.