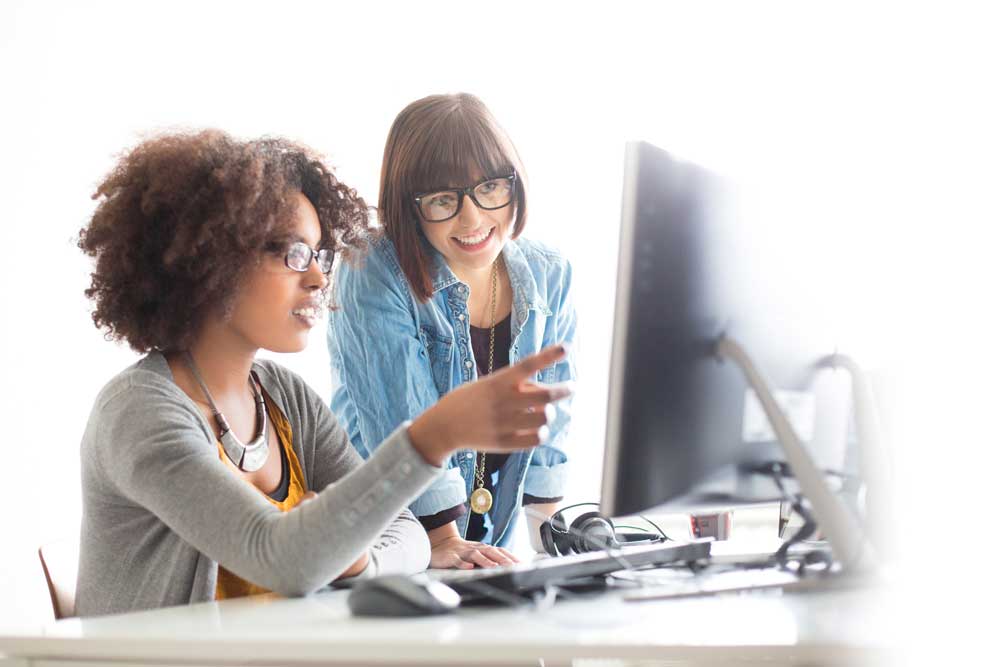 Are you looking for locations to post nonprofit job listings, find nonprofit job opportunities, or want ideas on nonprofit websites? These are the top ten nonprofit nonprofit job listing websites for finding nonprofit jobs and recruiting:
Council on Foundations's career center offers a variety of available jobs in the industry. The council is another active resource for Foundation Jobs. Their site design is not great, but they are a solid resource for posting jobs and finding work.
Foundation List is a job board specifically designed for foundation job opportunities within the nonprofit sector. Foundation List is a wonderful new resource for foundation jobs, and they also offer some great resources to network and ask questions to grantmakers, and fellow job seekers in the Foundation Forum.
Idealist is arguably one of the biggest names in nonprofit jobs. They are an active location that foundations post their employment opportunities, and offers  strong network. They describe themselves as world's best place to find volunteer opportunities, nonprofit jobs, internships, and organizations working to change the world since 1995.
Since our founding in 1999 as Opportunity Knocks, one of the first job boards focused exclusively on the nonprofit sector, our team at Work for Good has helped more than 30,000 purpose-driven organizations find everyone from their next executive director to managers, support staff, and even interns.
A daily news, jobs, rfp service ohttp://philanthropynewsdigest.org/f the Foundation Center. Philanthropy-related articles and features culled from print and electronic media outlets nationwide.
The Bridgespan Group has some interesting leads for nonprofit job seekers. The Bridgespan Group is a nonprofit advisor and resource for mission-driven organizations and philanthropists. They collaborate with social sector leaders to help scale impact, build leadership, advance philanthropic effectiveness and accelerate learning.
Indeed is the #1 job site worldwide, with over 150 million unique visitors per month. Indeed is available in more than 50 countries and 28 languages, covering 94% of global GDP. Since 2004, Indeed has given job seekers free access to millions of jobs from thousands of company websites and job boards. Here you can search such a vast network, it is a must try location in your search, (or posting) for the foundation sector.
LinkedIn is a business-oriented social networking service, and location no job seeker should overlook in their search for employment. Candidates listed on LinkedIn, with complete profile and a profile image are much more likely to find work, its that simple. Founded in December 2002 and launched on May 5, 2003, it is mainly used for professional networking. In 2006, LinkedIn increased to 20 million members. A great number of Foundation Jobs are posted on LinkedIn.
Serving nonprofit leaders, fundraisers, grant makers, and others involved in the philanthropic enterprise with news, advice, resources, and listings of career opportunities.
Award-winning nonprofit executive search firm. Scion is a national nonprofit search firm leading the sector in Search. Their nonprofit search consultants are experts in executive search for nonprofits and foundations in the United States.