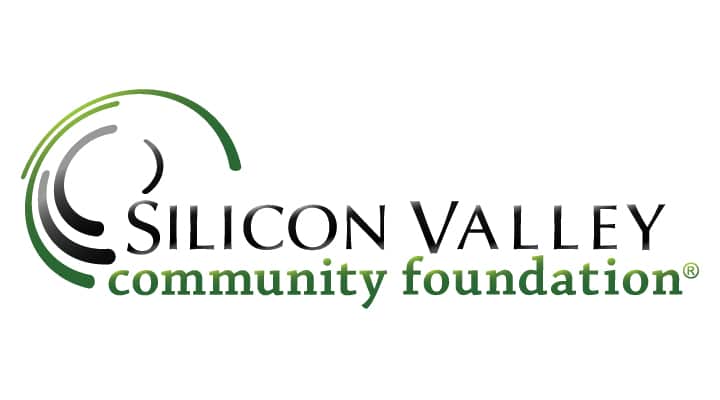 According to Philanthropy News Digest, Silicon Valley Community Foundation Awarded $1.8 Million in Grants! Go SVCF!
"The Silicon Valley Community Foundation has announced forty-nine grants totaling $1.8 million to nonprofits serving residents of Santa Clara and San Mateo counties.
The grants, which range from $10,000 to $200,000, will support organizations that provide financial education and economic security programs, as well as local community improvement and development initiatives. Twenty-nine organizations in the two counties will receive a total of $840,000 in support of their efforts to provide financial education and asset-building assistance to low- and moderate-income households in the two-county region, while twenty organizations were awarded a total of $961,000 in support of their efforts to promote affordable housing and transit-oriented development, access to green space, and greater coordination and civic engagement in regional planning issues.
Recipients include the InnVision Shelter Network, which was awarded $25,000 to deliver a financial education program at nine shelters on the Peninsula and in the South Bay area; Community Legal Services in East Palo Alto, which will receive $60,000 to expand the availability of a financial education and coaching program; and Urban Habitat, which was awarded $65,000 to conduct research on transit-oriented development, advance equitable transportation options, and organize bus riders in the two counties.
'These grants will help ensure that more people in Silicon Valley can build stable financial futures for themselves and their families, and will help build communities that include more housing that people can afford and transportation options that really work,' said Manuel Santamaria, vice president of strategic initiatives and grantmaking at SVCF.