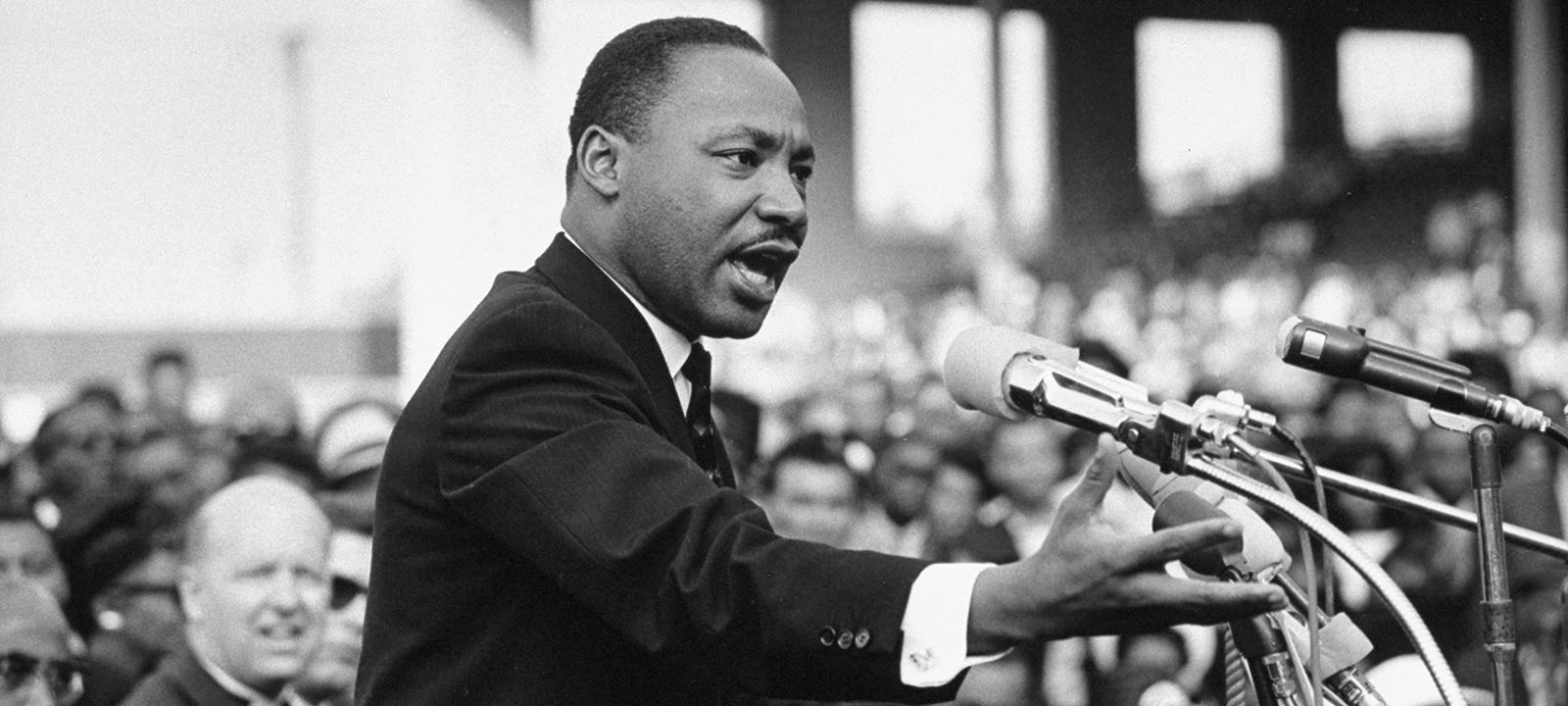 Our national and international community is hurting. The systematic inequalities our community experiences are once again center stage. Foundation List stands for diversity, equality, and inclusion.
We stand against the injustice and racism our community endures. Until true change happens and Black Lives Matter forever, we will continue to stand up for and support the movement to fight for Freedom, Liberation, and Justice.
There should never be a time that any person anywhere in the world is treated better or worse because of the color of their skin. We highly value the importance of standing up for equality, and not standing silent if we encounter hate. Together we will keep making this a better world for all people to live in.
To learn more about the global movement please visit https://blacklivesmatter.com or watch "What Matters" a documentary with interviews that illuminate specific, timely issues, aiming to create a safe dialogue to promote freedom, justice, and collective liberation. You may also wish to consider making an impactful donation here.