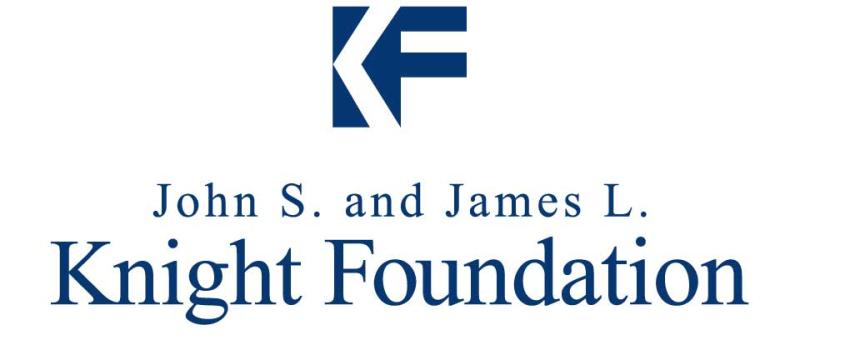 As reported by the Portland Business Journal a sizable new fund from one of the state's leading foundations is going to back Oregon's best-known fundraising campaign.
The Oregon Community Foundation has created $5 million fund to help the Knight Cancer Institute at Oregon Health & Science University.
This is a part of OHSU's $1 billion Knight Cancer Challenge seeks to raise funds for the institution's cancer research department at the Knight Cancer Institute.