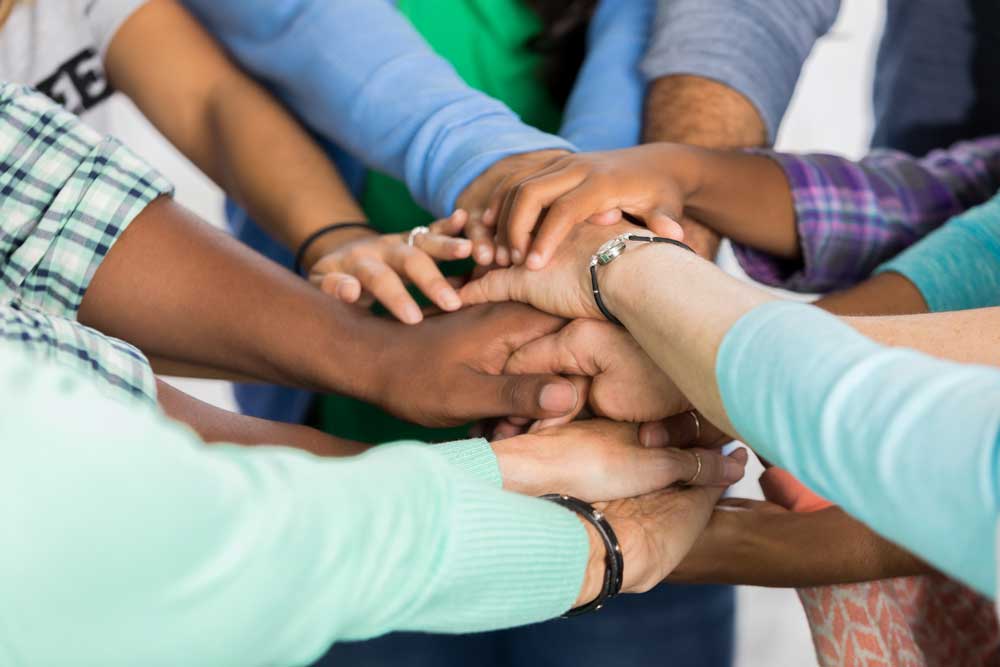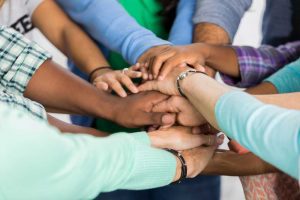 Top 10 US Nonprofit Events and Conferences In 2018:
There are many nonprofit organizations out there, encompassing many industries and
sectors. With so much diversity in the types of nonprofits there are, networking can be a
difficult and time consuming aspect of the business. If you are looking for ways of
spreading your message, discovering new theories or methods for optimizing your nonprofit,
or maybe even finding like minded individuals through networking events, here are
some of the best events you can choose from. In this article we will be listing the top 10
conferences and networking events happening in 2018 that concentrate on nonprofits.
So mark your calendars for these varied and exciting events.
1: The 2018 Nonprofit Organizations Literacy Workshop:
(https://www.philanthropysouthwest.org/events/2018-nonprofit-organizations-institute)
Happening in Austin, TX on January 17th-19th at the Four Seasons hotel; these
informative few days will host a number of expert speakers and will give a great chance
for networking. This year the conference will be focusing on the important issues that face
both private foundations and charitable organisations. One aspect of this years
conference that might be of interest are the "Audit Workshops". These sessions will offer
small groups the opportunity to learn and ask questions from experts.
2: Princeton Community Works
(http://www.princetoncommunityworks.org)
Aimed as an educational conference for non-profit boards, staff and volunteers, this event
will host workshops and networking events, ensuring an interesting and memorable time.
The aim of Princeton Community Works is to bring people together from all areas of nonprofits
in order to meet, discover new knowledge and skills, and to increase awareness of
the community. Held at the prestigious Princeton University's Frist Campus Center on
Monday January 29th this is sure to be a go-to event.
3: 2018 Washington Nonprofit Conference:
(https://dc.nonprofitfederation.org)
Happening between the 21st-23rd of February 2018 at the Renaissance Washington DC
Hotel. Attending this event will help in your non-profits marketing, as well as
fundraising.The conference promises to attract hundred from the nob-profit world and will
be an excellent chance for networking. Attending this amazing two day event will help you
discover new ideas for fundraising, share your marketing solutions and meet likeminded
people.
4: Cause Camp 2018:
This excellent conference is held in Lincoln, Nebraska between March 26th-27th. This
regularly held event boasts that it is like no other conference you will attend. With an
excellent line-up of guest speakers, this is certainly one event to mark in the calendar.
This event it aiming high, they truly want to expand minds and push peoples notions of
what is possible within the non-profit world. Through education and inspiration, Cause
Camp could be a life changing experience and could help you change the way you not
only do business, but view the entire industry.
5: The Nonprofit Technology Conference:
Happening between April 11th-13th in New Orleans, this Conference is geared towards
the technology industry and will certainly be a memorable one with a selection of
seminars and networking events. This is surely an event not to be missed. If you are
within the technology on-profit world, attending this event will give you the opportunity to
experience of the most unique cities in the world.
6: The 2018 nonprofit talent and cultural summit:
(http://www.nonprofittalentsummit.com)
With excellent networking events and guest speakers, this will be a worthwhile summit to
note down. Happening at the Washington Marriott Metro Centre from the 18th-20th April
2018. The Nonprofit Talent & Culture Summit is aimed at solving many of the problems
the non-profit world is facing. From finding the talent that will take your organisation
forward, to diversity and leadership; this event, through informative talks, aims to address
these topics and a whole lot more.
7: 2018 Council On Foundations – GEO National Conference:
(https://www.cof.org/events-around-field/2018-national-conference)
GEO's national conference his being held in San Francisco, California, from Monday 30th
April to Wednesday 2nd May 2018. Geared up for helping people with grant-making; the
conference hosts a range of seminars and networking events. GEO's National Conference
is an important event to attend and will be a great opportunity to make connections with
like minded people, as well as the chance to gain new ideas and ask important questions.
Attending this event can only be a benefit to your non-profit.
8: 2018 NPInfusion Conference for Nonprofits:
Originally planned to be held in 2017; due to hurricane Irma, this conference has been
rescheduled for May 4th 2018. This exciting event will be held at the Le Meriden hotel in
Tampa, Florida and is sure to be memorable. With the aim of bring creativity and flexibility
to the non-profit world, this event will be an excellent opportunity to meet others in your
field.
9: AMA Nonprofit Marketing Conference:
(https://www.ama.org/events-training/Conferences/Pages/2018-Nonprofit-Marketing-Conference.aspx)
Another conference based in Washington DC, the AMA conference will be an excellent
opportunity to network and listen to some informative speakers. Mark your calendars for
July 16th-18th. AMA Nonprofit Marketing Conference offers you the chance to learn how
to take your non-profit to the next level. With an aim to reach higher, this conference
could be a game changer for your non-profit.
10: The 2018 Nonprofit Innovation & Optimization Summit:
Happening at the Aztec Theater in San Antonio, TX on September 27th-28th, this event
hosts a number of interesting speakers discussing the latest in fundraising research and
more. Having being going since 2016, The Nonprofit Innovation & Optimization Summit
has become a successful event with a community forming around it, all with the aim of
learning and improving their fundraising. This simple goal of raising money for important
issues is an important aspect and will ensure this summit is a must attend event.
Two Additional Conferences to Consider: The national Net Impact annual conference is a fairly know conference that is a go-to
staple to consider attending. Check their site here for more information. As of the date of this 2018 nonprofit events post the date
was not yet public. The conference is a national career related event that is traditionally
held in Oct. each year. Another wonderful conference to consider attending is the 2018 National Conference ​& Career Fair part
of National Association of Nonprofit Professionals. More information can be be found here.